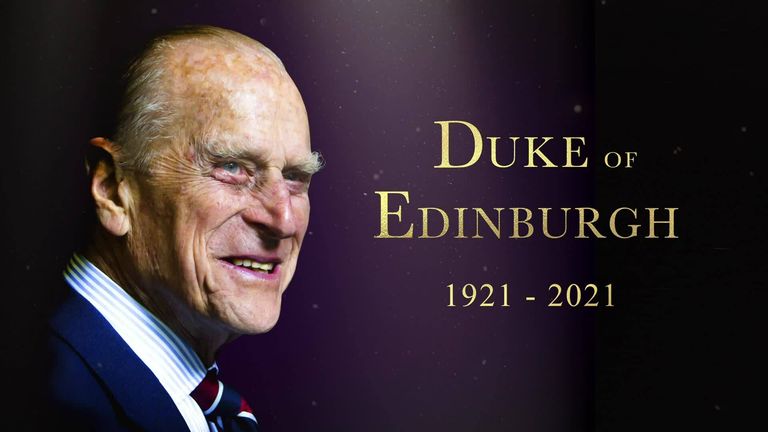 The church flag has been raised to half mast until the day of the funeral and if anyone wishes to leave a message of condolence, the Royal family are directing people to the website below. Also, if you would like to leave flowers at the church, we are encouraging people to leave them near the choir vestry door.
https://www.royal.uk/condolence
God of our lives,
we give thanks for the life of Prince Philip,
for the love he shared among us,
and for his devotion to duty.
We entrust him now to your love and mercy,
through our Redeemer Jesus Christ.
Amen.

Merciful God, be close to all who mourn,
especially The Queen and all members of the Royal Family.
May they know the hope of your promises
and the comfort of your love,
through Jesus Christ our Lord.
Amen.